Welcome to the website of AVALON!
HELLO party people ... working very hard at making this a really nice place! This will most likely always be a work in progress, with things changing here and there! This is my third website that I have ever made, so I feel like I finally have the skills to make it look exactly how I want it to look and have fun doing it. I've always loved and admired web design (I used to use the platform piczo frequently before it got taken down- now it is my nickname of sorts!) and I am happy to be using neocities like I used that website back then. Please dont feel like you have to read all my pages! This website is pretty much just for my own amusement- I don't expect people to read my about page and I have gotten into the habit of just blocking people that I dont want to interact with me on the various social media platforms I participate in.
sign my guestbook!

click to pet!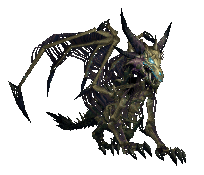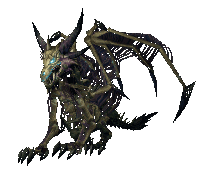 | special interests | touhou | pokemon | type-moon | drugs | spirituality |
| --- | --- | --- | --- | --- | --- |
| fave things!! | furries | 2000s | "cringe" | JRPGS | manga/anime |
| other faves! | digimon | my little pony | slayers | tcgs | sonic the hedgehog |
| interests | final fantasy | kancolle | toys / robots | vocaloid | tales of series |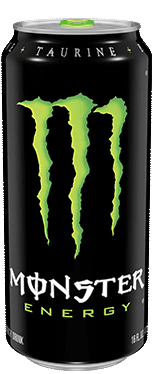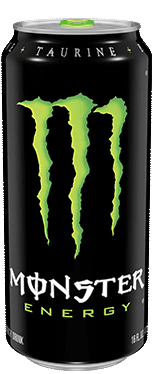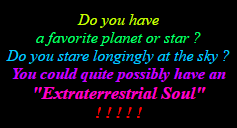 click to email me!

















feel free to link me on your website by using this badge!